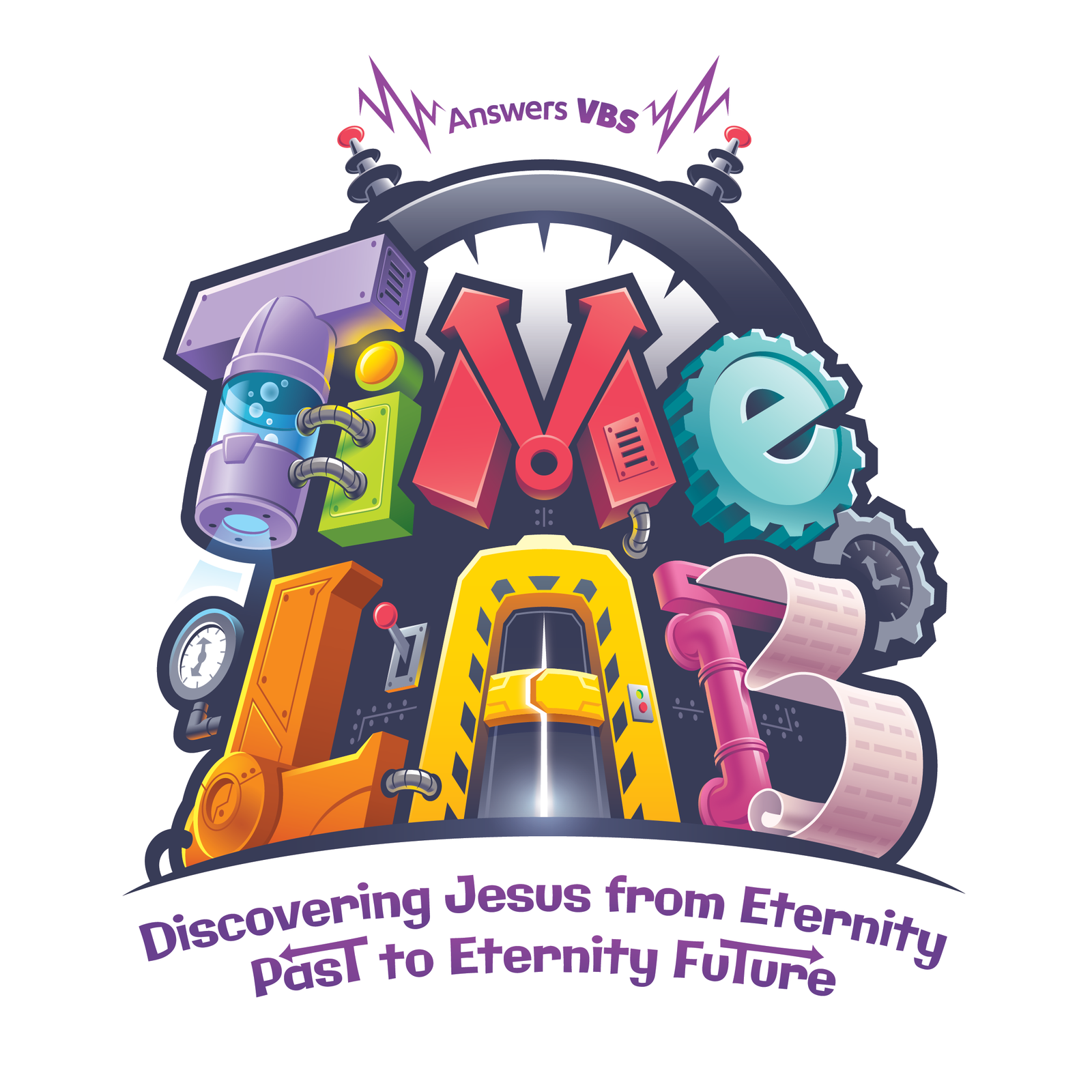 at
Hanover Baptist Church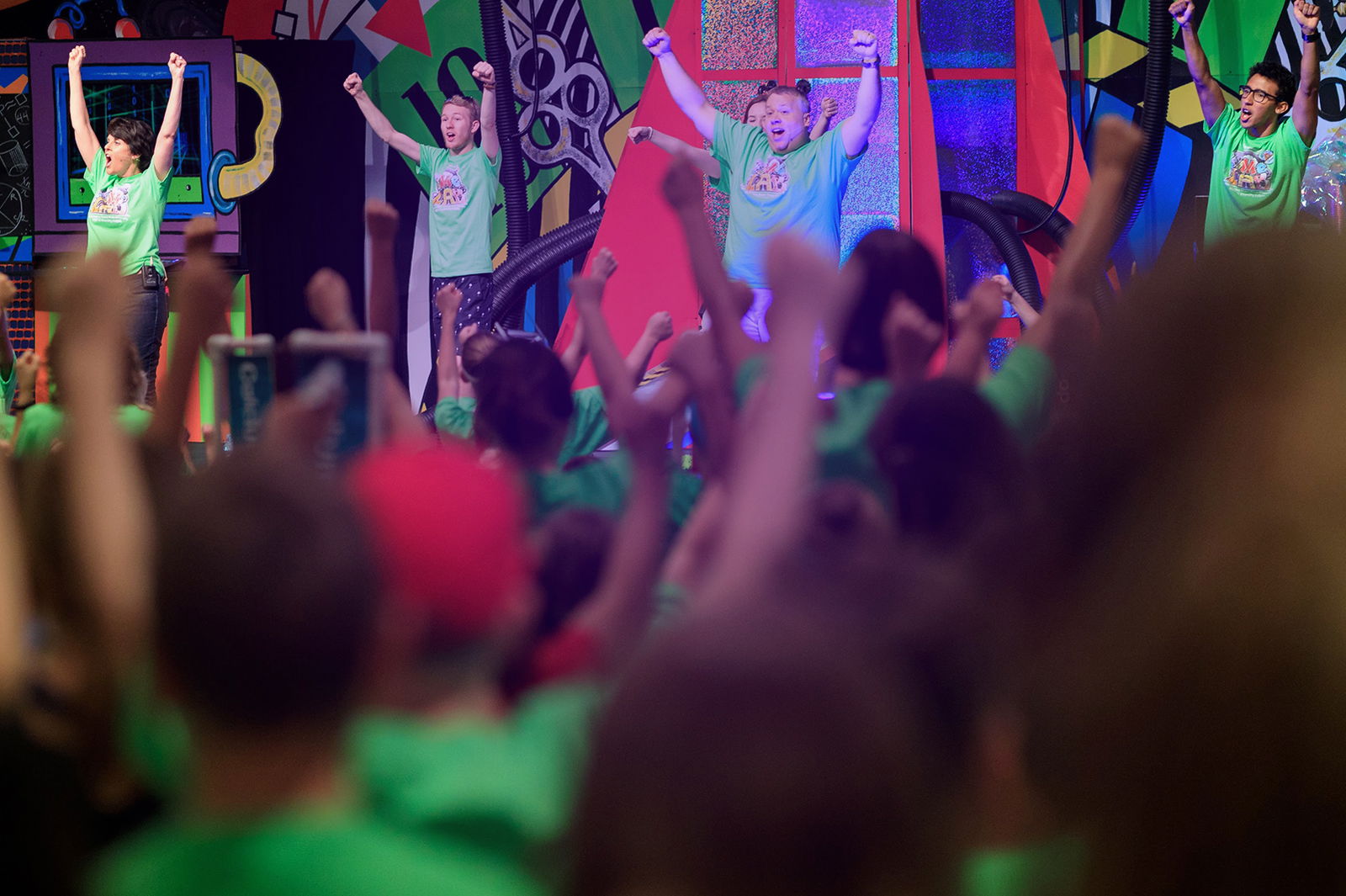 Glen Allen,VA
Mon Jul 09–Fri Jul 13 AT 6 p.m.–8 p.m.
---
Description
Join us for our Vacation Bible School, where kids will have fun while learning from the Bible!

We want to show our children that God's Word connects to every area of our lives. It is just as relevant today as it was when it was first written.


Most of all, we want every child to put his or her trust in Jesus Christ.


We can't wait to get started on this adventure of discovering Jesus from eternity past to eternity future!

Hanover Baptist Church—11239 Cedar Lane, Glen Allen, VA 23059
Hanover Baptist Church | 11239 Cedar Lane, Glen Allen, VA 23059, US
All other reproduction or distribution is prohibited. See MyAnswers.com/terms-of-service/ for more information